Modelithics® CLR Library

The Modelithics® CLR Library for Sonnet© Suites™ brings advanced design capability and increased accuracy to lumped element high frequency electronic design within Sonnet Suites. The Modelithics CLR Library is a collection of high accuracy simulation models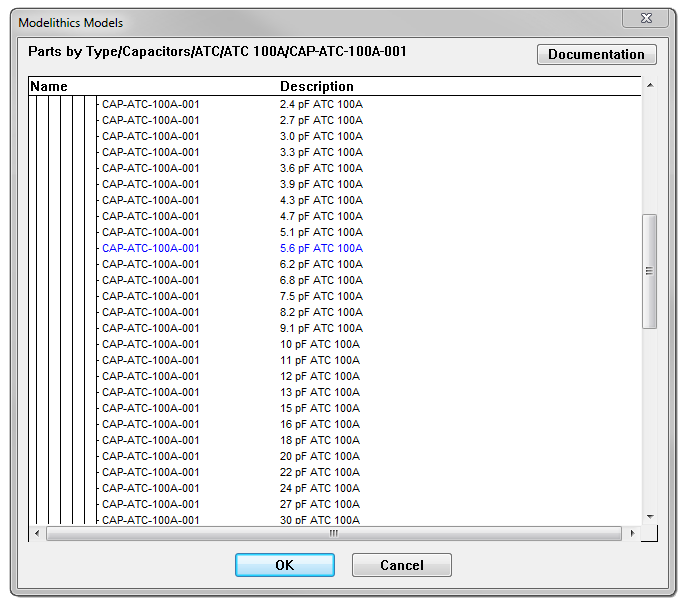 for capacitors, inductors, and resistors that feature substrate scalability and accurate simulation of parasitic effects based on the substrate properties. The ability to achieve first-pass design success is significantly increased when Modelithics models are used in combination with Sonnet's electromagnetic simulation software.
Sonnet is a proud reseller of the Modelithics CLR Library for Sonnet Suites. To learn more, contact your Sonnet Account Manager or request more information.
View the Modelithics CLR Library datasheet.
Library Features
The Modelithics CLR Library for Sonnet Suites represents thousands of commercially-available CLR components from many popular vendors. The installed library makes these models available in Sonnet as new "User Model" circuit element components.
Valuable features of Modelithics models include:
Modelithics® and the Modelithics logo are registered trademarks of Modelithics, Inc.