Accurate.
Sonnet is synonymous with Accuracy for high frequency 3D planar EM analysis. Using the Shielded Domain Method of Moments technique, Sonnet consistently provides model extraction error on the order of 1% or less, and is the only high frequency EM tool capable of consistent, reproducible error of under 0.1% for precise design challenges.

Integrated.
Sonnet provides seamless, error-free interfaces to work within major high frequency CAE design frameworks Cadence® Virtuoso®, Keysight (Agilent) Advanced Design System (ADS) and Applied Wave Research's Microwave Office® (MWO) as well as import and export to DXF, GDSII and Gerber.

Robust.
Sonnet is designed to solve your most difficult problems within a tight schedule and with limited resources. Sonnet's many features provide the versatility and flexibility you need to get the job done. Some of these features include advanced port modeling, thick metal and surface roughness modeling, conformal mesh, cluster and desktop parallel processing.
Versatility For Your Application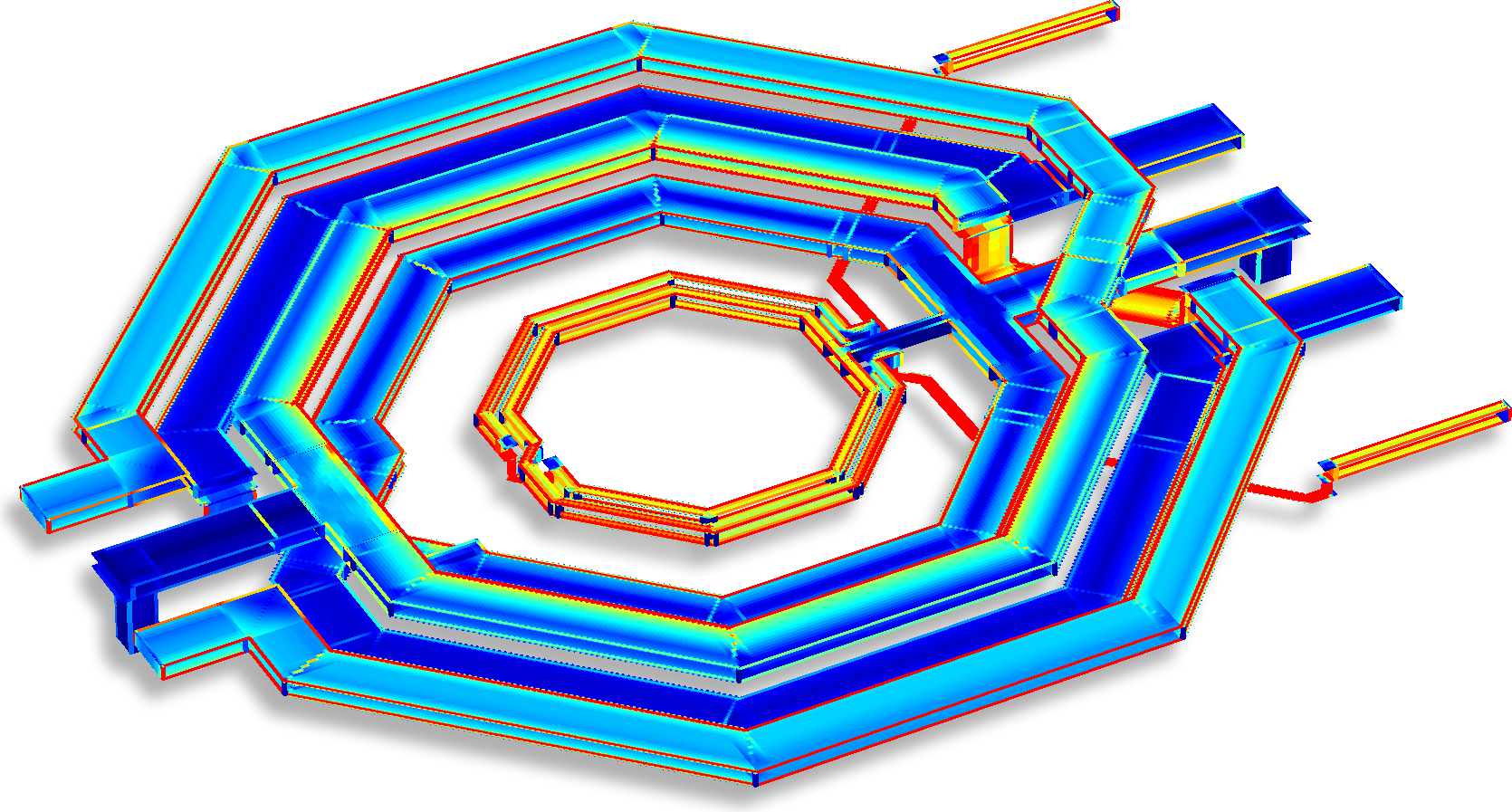 IC and Chip Design
Sonnet covers your IC and Chip EM modeling needs from GaAS, GaN and InP, to SiGe and CMOS. Sonnet can model your passive elements all the way up to the edges of the active region on into THz frequencies, without having the need to simplify even the most demanding technology stack. Sonnet has been used to build PDK models by several foundries over the years and you can entrust in that same technology to help you model your layouts all the way down into deep sub-micron nodes. With first-pass success routinely achieved by our customers, we'll work with your PDK and help you verify your model before tapeout.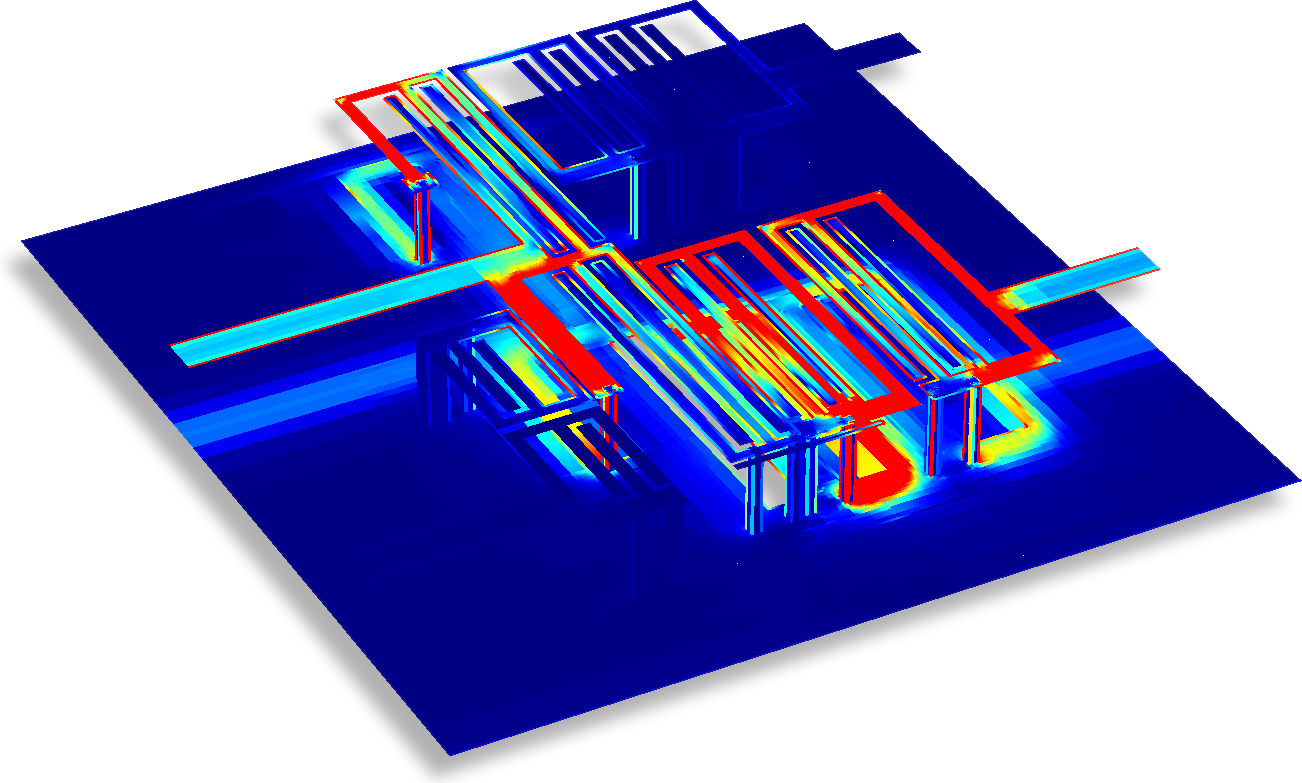 PCBs and Laminates
Published. Reviewed. Verified. Sonnet is the most published EM simulation tool on the market (we've been at this for more than 30 years, after all). When loss and coupling matter, count on Sonnet to deliver the results you need to match your stripline, microstrip, CPW or multi-layer board design to measurement. Sonnet focuses its simulation efforts to accurately and efficiently model your current and not just provide you with any old answer. We give you the accuracy you need right out of the box. Sonnet is also the only planar EM solver with published and verified models for anisotropic dielectrics and rough metals by a major board vendor. For designers who shield their final product, Sonnet is the only EM tool on the market to predict possible box resonances, before you run the EM model.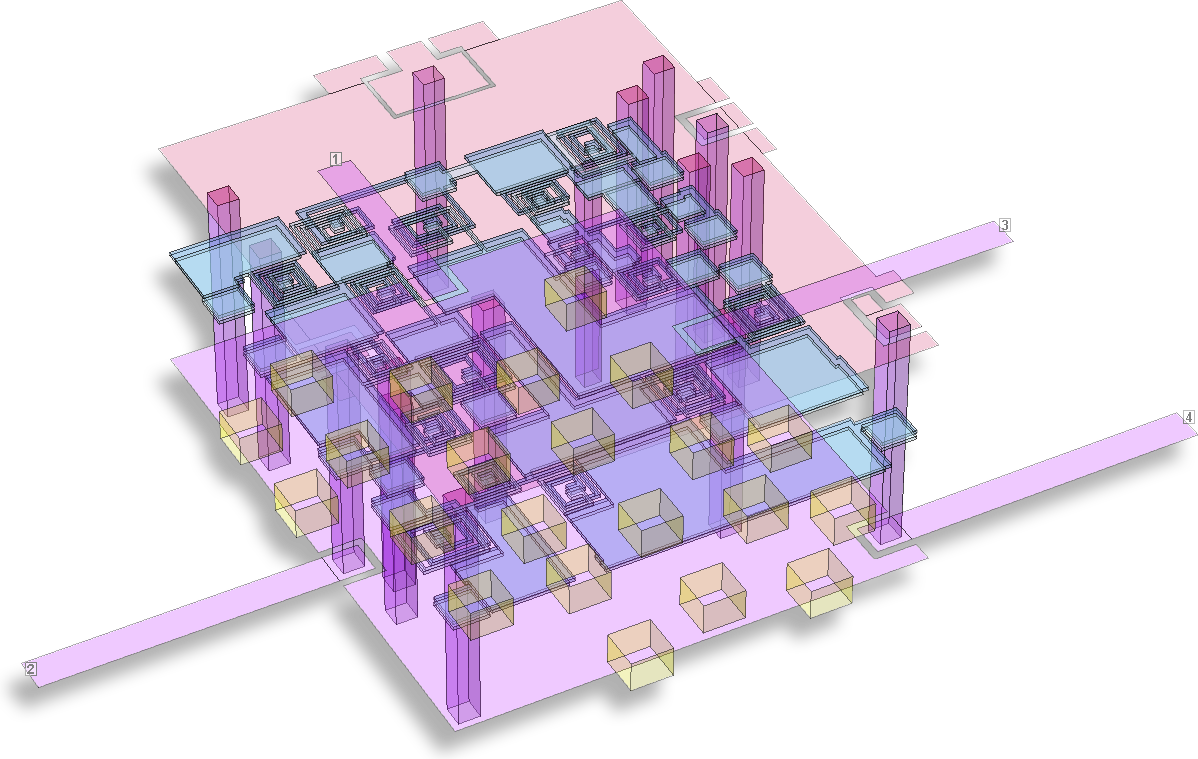 LTCC
Sonnet provides the industry's most efficient handling of multi-layer LTCC structures. Twenty or more dielectric layers and hundreds of internal ports or device models? No. Problem.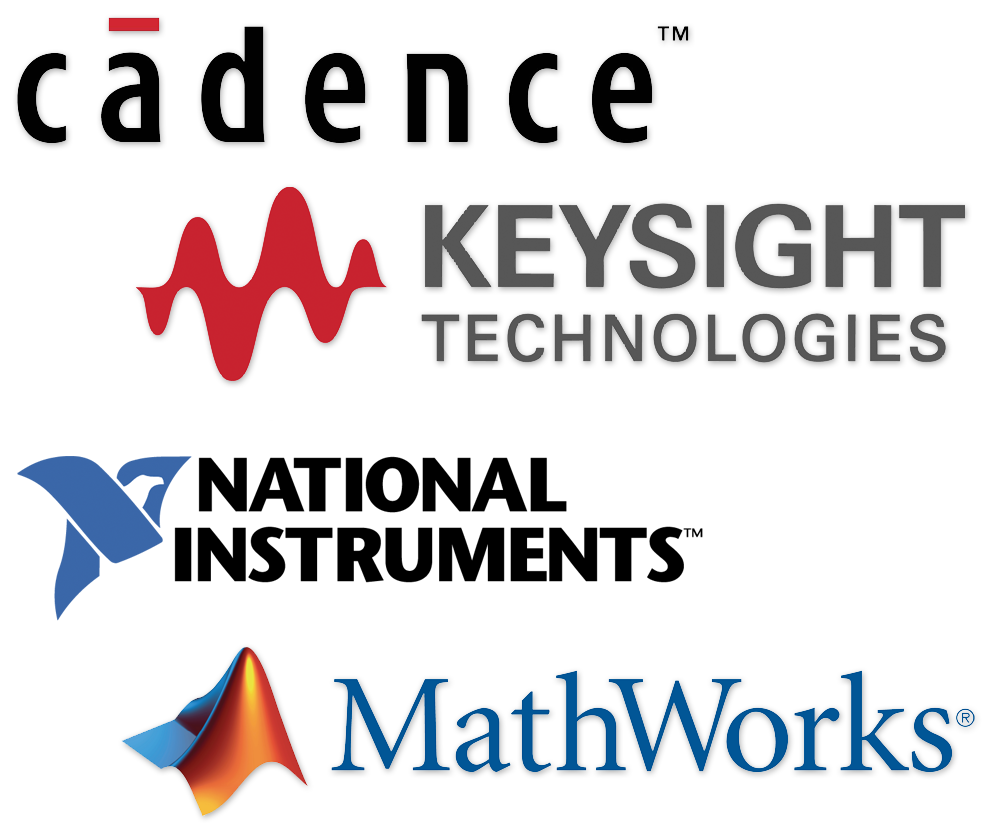 Integration for your Design Flow
Integrated. Sonnet is the only stand-alone EM simulator that is fully integrated within Cadence Virtuoso, Keysight (Agilent) ADS, National Instuments NI AWR Microwave Office and MATLAB. As an independent EM software company, Sonnet's unique position to make connections with other EDA vendors allows for unparalleled flexibility in how Sonnet can be used for EM modeling in a design flow. We also empower you to translate a design through one of the interfaces and run an EM analysis independently of your EDA tool's interface. Only Sonnet will allow you to multiply your simulation efforts by running a parallel EM simulation independent of your EDA framework. Total Flexibility.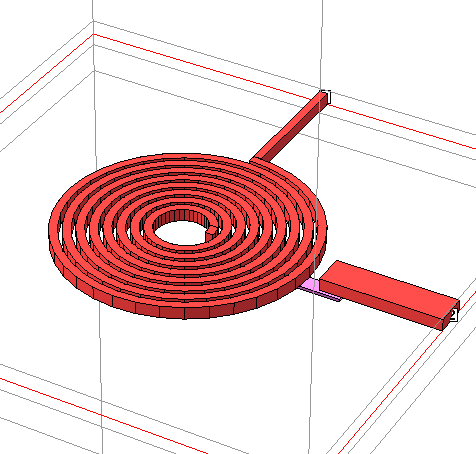 Efficient Modeling of Thick Conductors
When modeling for loss, Q and tight coupling truly matter to your design, simulating conductors with a specific thickness becomes a necessity. Sonnet will model your metal to the thickness required by your process, ensuring correct dielectric and metal to metal spacing, as well as accounting for additional transmission line capacitance between closely spaced lines.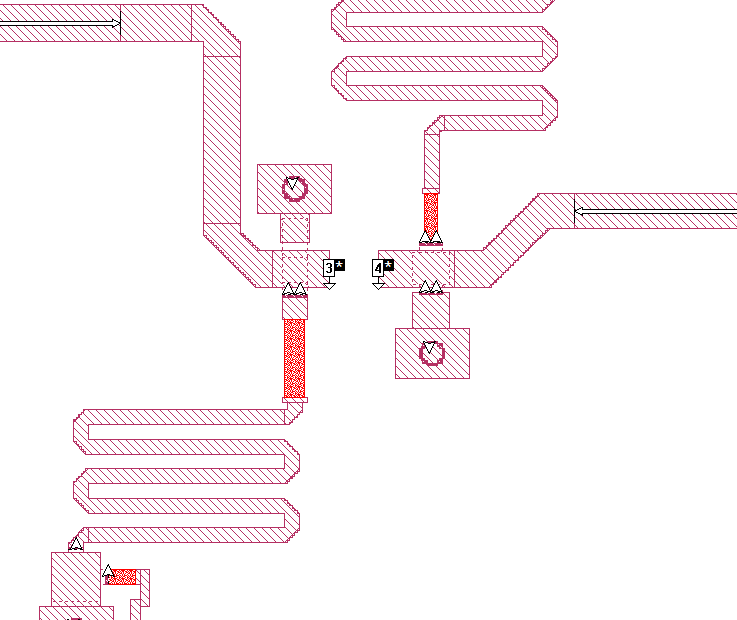 Advanced EM Ports
Are ports a problem in your EM model? Do your current ports have numerical noise? Maybe you would like to use dozens or hundreds of ports in your board model. Maybe you would like to model the passive transmission lines leading up to your active region, on different metal layers. Sonnet has the ports to solve these challenges.
Sonnet has the most advanced and accurate ports of any EM simulator on the market. Our unique mathematics always give Sonnet a good ground reference and allow even internal ports to achieve a noise floor well below your measurement devices' capabilities. With mathematical precision to 15 decimal places and advanced calibration standards you can be assured that Sonnet's ports won't interfere with your simulation's results.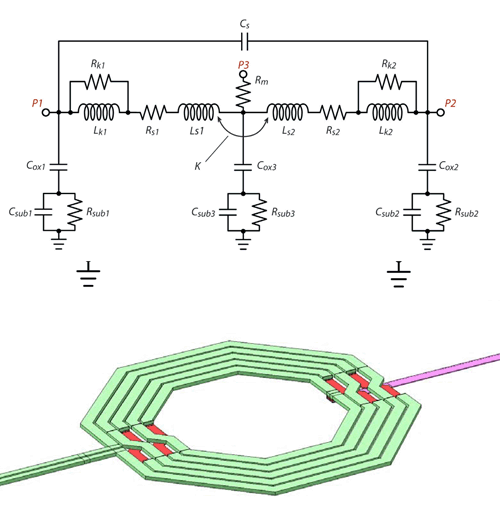 Advanced Model Extraction
Do you have models in both the Time and Frequency Domains? Sonnet Does.
Sonnet provides advanced model extraction for simulation results in both time and frequency domain formats. For users of RF and microwave frequency domain simulation tools, Sonnet can output S, Y and Z parameter files in Touchstone, Cadence and Keysight MDIF formats. If you need your EM model to port to the time domain Sonnet will translate the results into one of several SPICE and Spectre compatible formats.
Products to fit your workflow.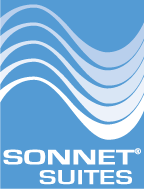 Full-wave 3D Planar Electromagnetic Field Solver Software for High Frequency EM Simulation.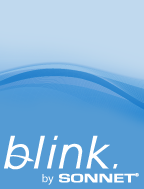 EM Simulation for Integrated Circuit (IC) Passive Device Design and Model Extraction.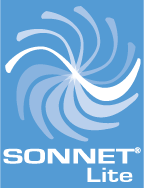 FREE feature limited but still very powerful version of Sonnet Suites full-wave 3D Planar Simulator.