Sonnet Suites - New Features
Sonnet announces the availability of the SONNET® Suites Professional™ Release 18 to customers. All Sonnet customers with current software maintenance agreements may download, install and license this powerful new release for the Sonnet Professional Suite, Level3 Gold, Level2 Silver or Level2 Basic Suite. The software is available by download from Sonnet's web site, and customers are invited to contact their Sonnet Technical Sales Representative for details on accessing the release download.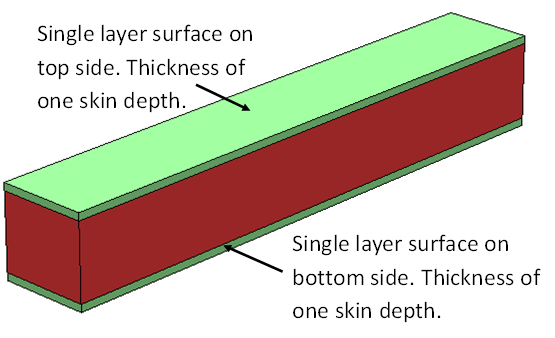 TrueVolume
The all-new TrueVolume metal model uses fully 3D subsections with volumetric currents to divide the volume of a thick metal model conductor into rectangular metal cubes, and then uses Sonnet's volume subsections to model those cubes, greatly reducing the need for large amounts of metal layers in many thick metal applications. This is a major introduction which blurs the lines between a 3D Planar and a 3D Arbitrary solver.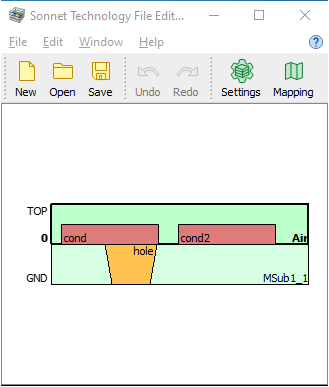 Sonnet Technology File Editor
The new Sonnet Technology File Editor, is a separate application bundled with the suite, and allows you to directly edit and create Sonnet Technology Files (.stf), which can be saved as templates, applied to projects, and more.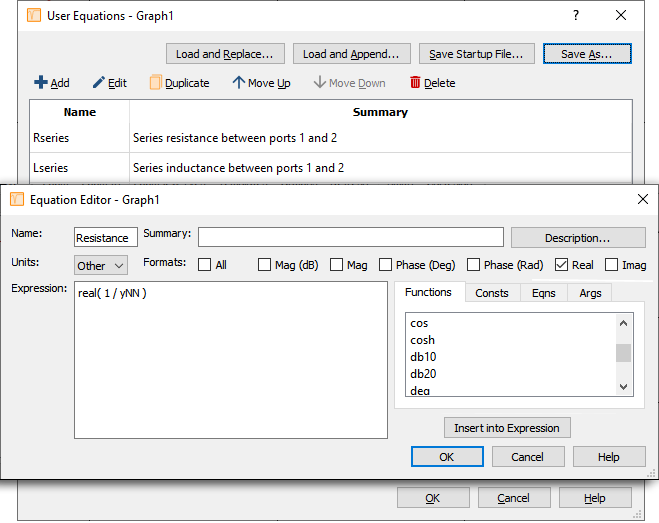 User Equation Editor
The User Equation Editor allows you to define custom equations to be added as curves in a graph.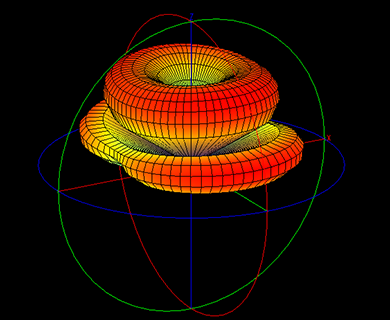 3D Antenna Pattern
You may now generate a 3D Antenna Pattern of your project.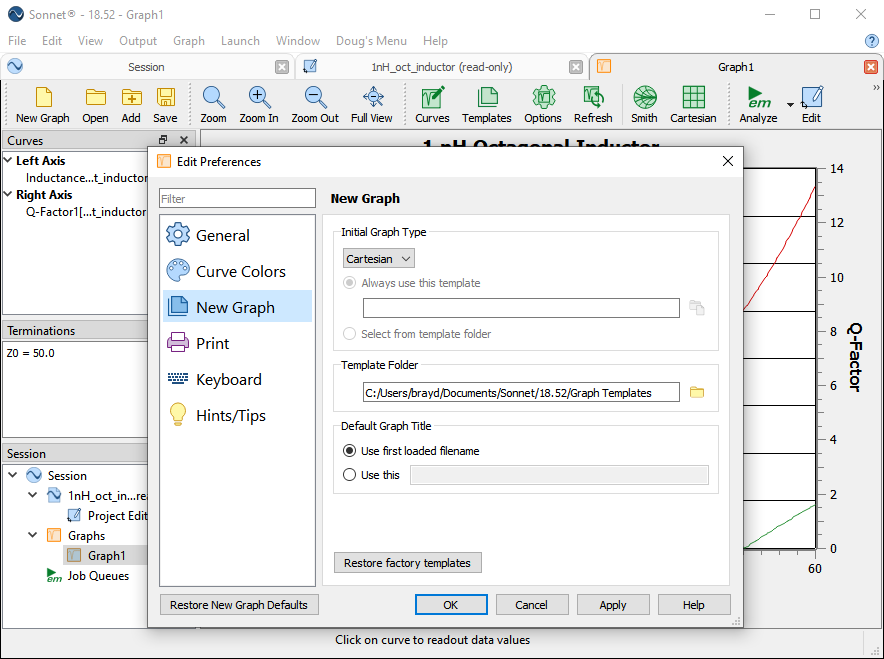 Graph and Pattern templates
Sonnet now provides you with Graph and Pattern templates which contain settings of a graph, including color, format, port properties, frequencies, angles, or other settings used in your graph. The software provides a few common templates, but you may create your own templates to save them in a template folder for later use.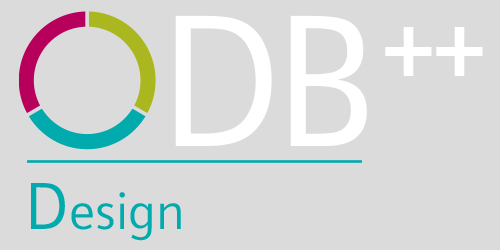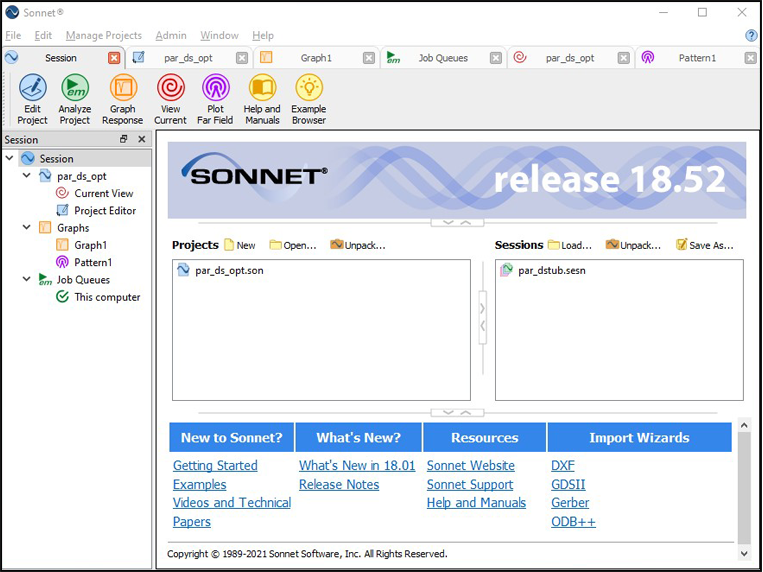 Sonnet Home Page
Sonnet has a redesigned home page giving you quick and easy access to your recently used projects and session.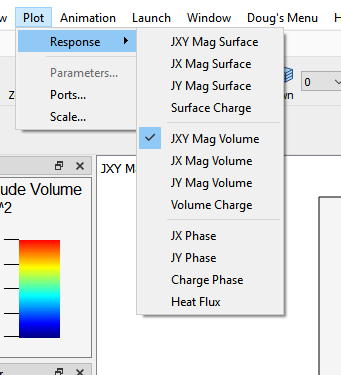 Volume currents & Current Phase
You may now plot more responses in the Current Density tab, including volume currents (in amps per square meter) and the current phase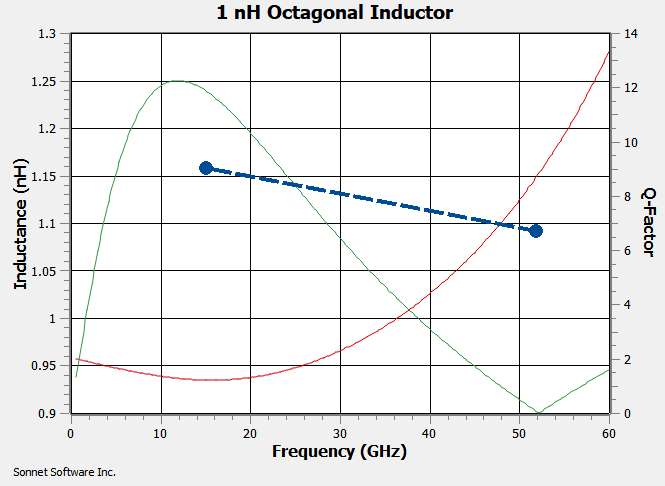 Line Segment Markers
You may now add Line Segment Markers to a graph or antenna pattern.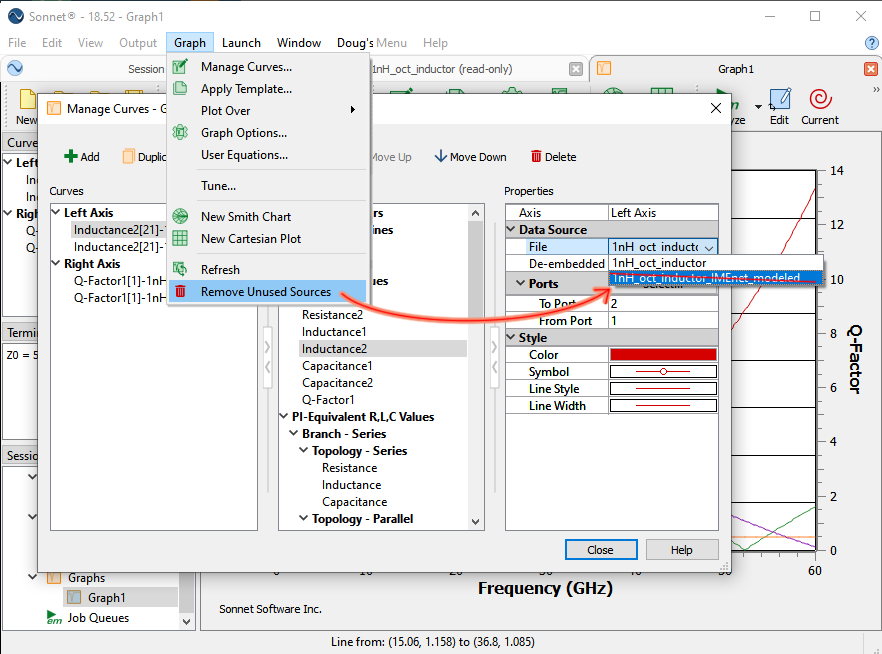 Remove Unused Sources
When a list of sources becomes too long, you may now remove unused sources which are no longer in use with a simple command.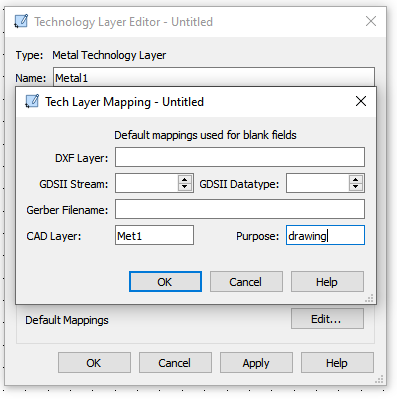 Sonnet Technology File (.stf)
The Sonnet Technology File (.stf) format now supports purposes.
New Features from Previous Versions