New Features in Sonnet Lite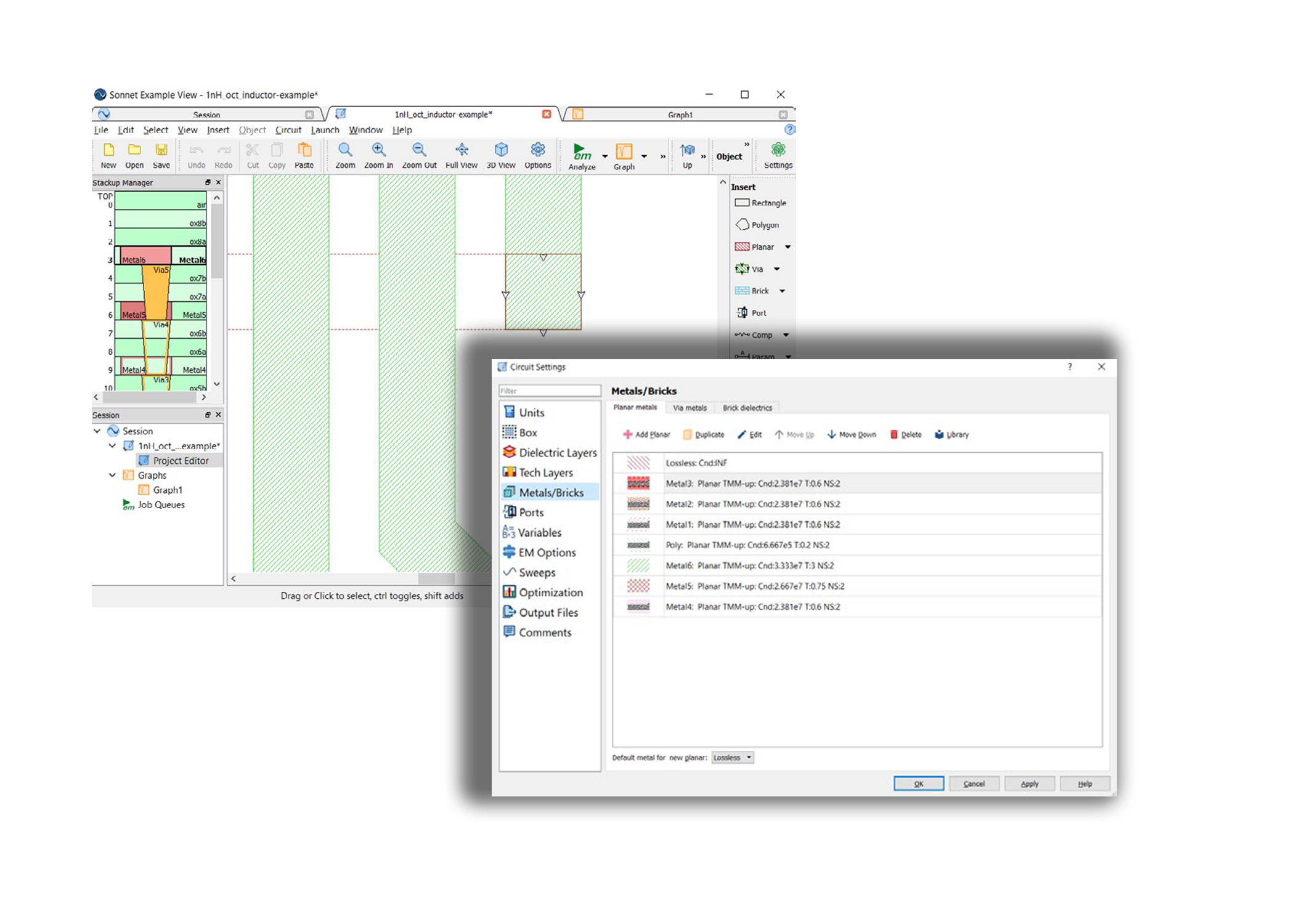 Completely Remastered Interface
v18 introduces an easy to use, modern and extremely intuitive interface, with windows that provide almost infinite flexibility. Usage is both familiar and easy, with buttons, menus, and settings beautifully organized. You can also configure your design environment to suit your workfow, placing controls anywhere in the Sonnet window or in separate windows.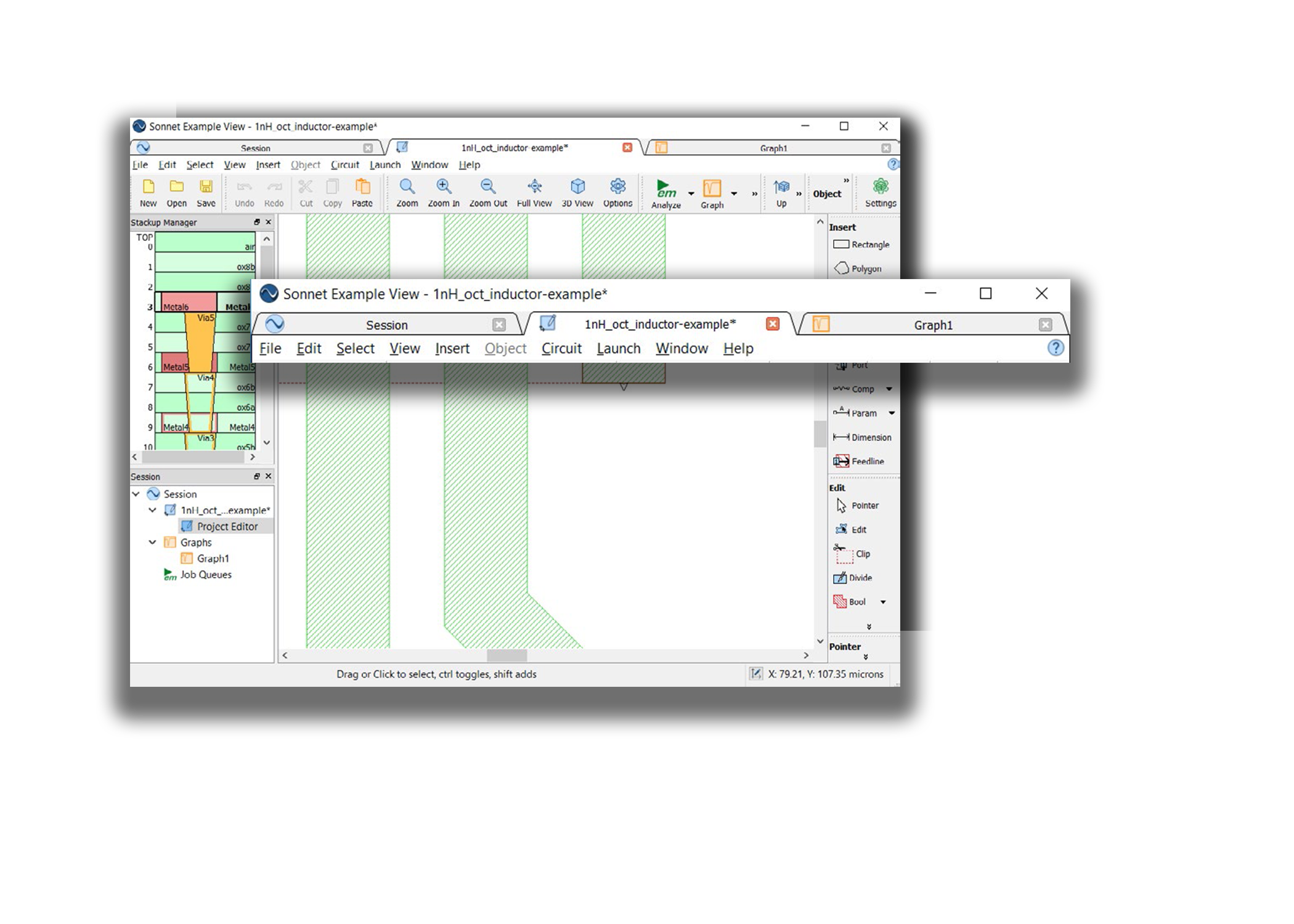 Tabbed Interface
Keep your projects organized and convenient. The Sonnet window now contains all running modules displayed in separate tabs, allowing you to quickly move through different parts of your design process and stay organized. Tabs may be rearranged or moved into their own windows as needed and then added back to the main window at the user's discretion.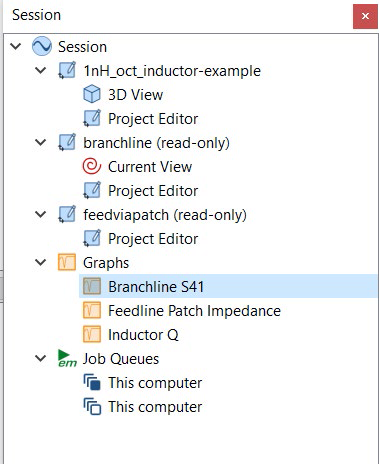 Session Manager
See your workspace at a glance and move through it effortlessly. The Sonnet session window allows you to access all the modules in Sonnet, manage your project files, access help and Sonnet example files, and access various administrative tasks. The main session tab contains a session manager which displays everything presently open in your session which can be used to easily manage elements of your session and move between modules. The session manager is displayed by default within every module in Sonnet.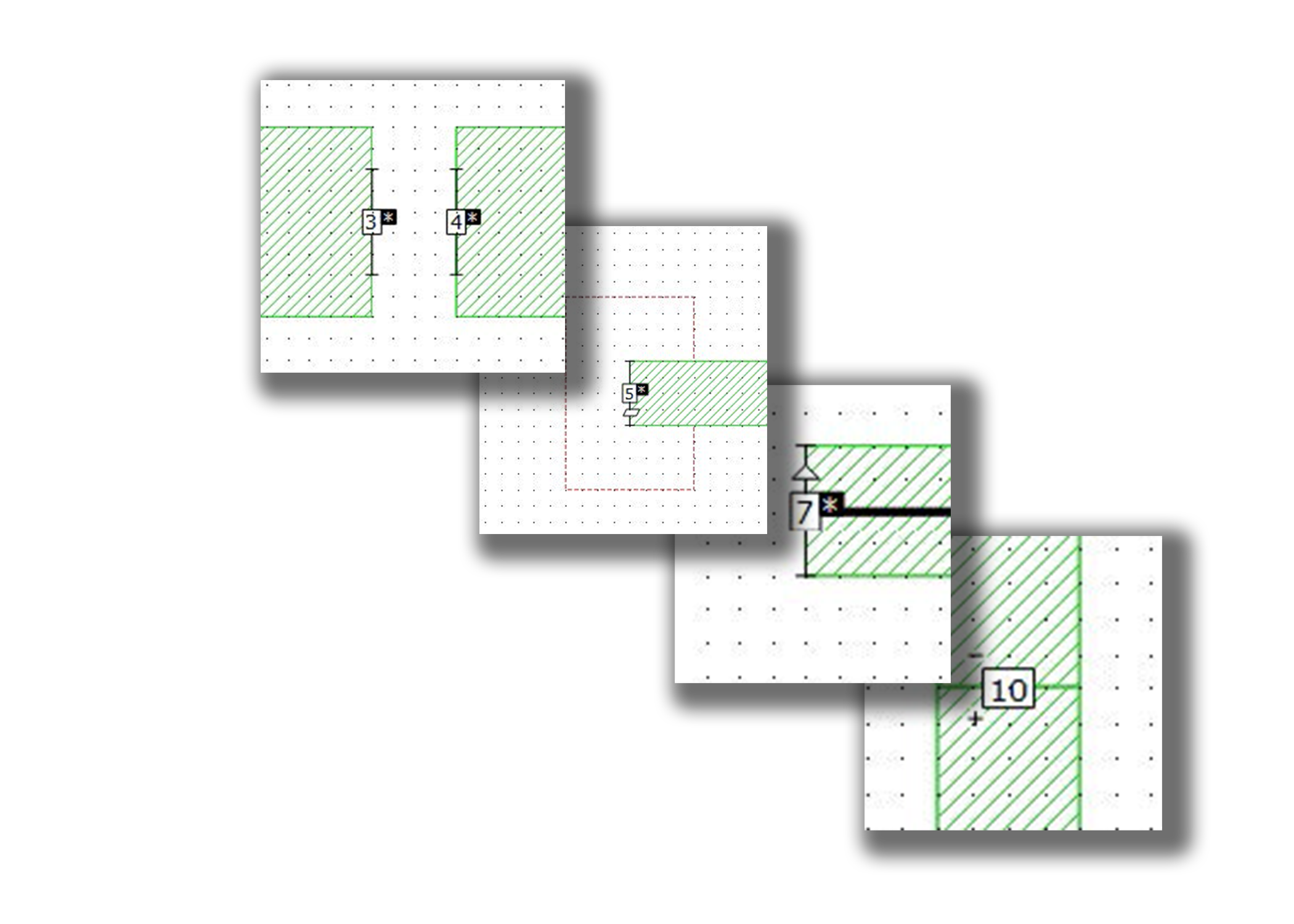 Port Enhancements
Sonnet now has more flexibility than ever to get currents in and out of your circuits. Numerous improvements in creating and modeling ports have been made in v18. The port type is automatically assigned based on the placement of the port in the circuit with immediate feedback on correct port placement. A new type of port, the delta gap port is introduced in this release. Several capabilities have been added to ports including assigning a local ground polygon, assigning mutliple numbers to a single port and controlling the polarity of ports.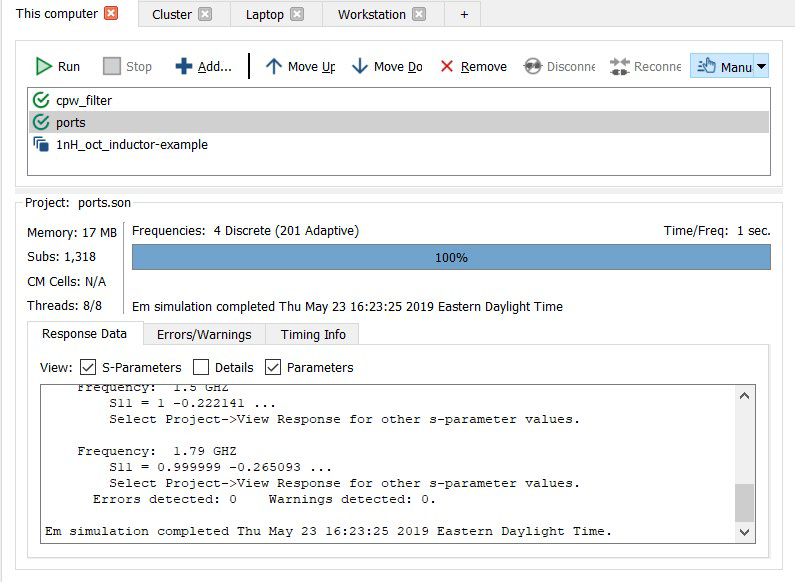 Job Queues
It is now easier than ever to keep multiple runs organized on multiple machines! The new Job Queue tab has replaced the analysis monitor to control and monitior your analyses. This can be used to set up jobs for later analysis, or to run analysis jobs immediately. If you wish to start an analysis manually or at a specified time, you can define a new queue, then specify a manual or timed start before adding jobs to that queue. You may define multiple job queues in your session.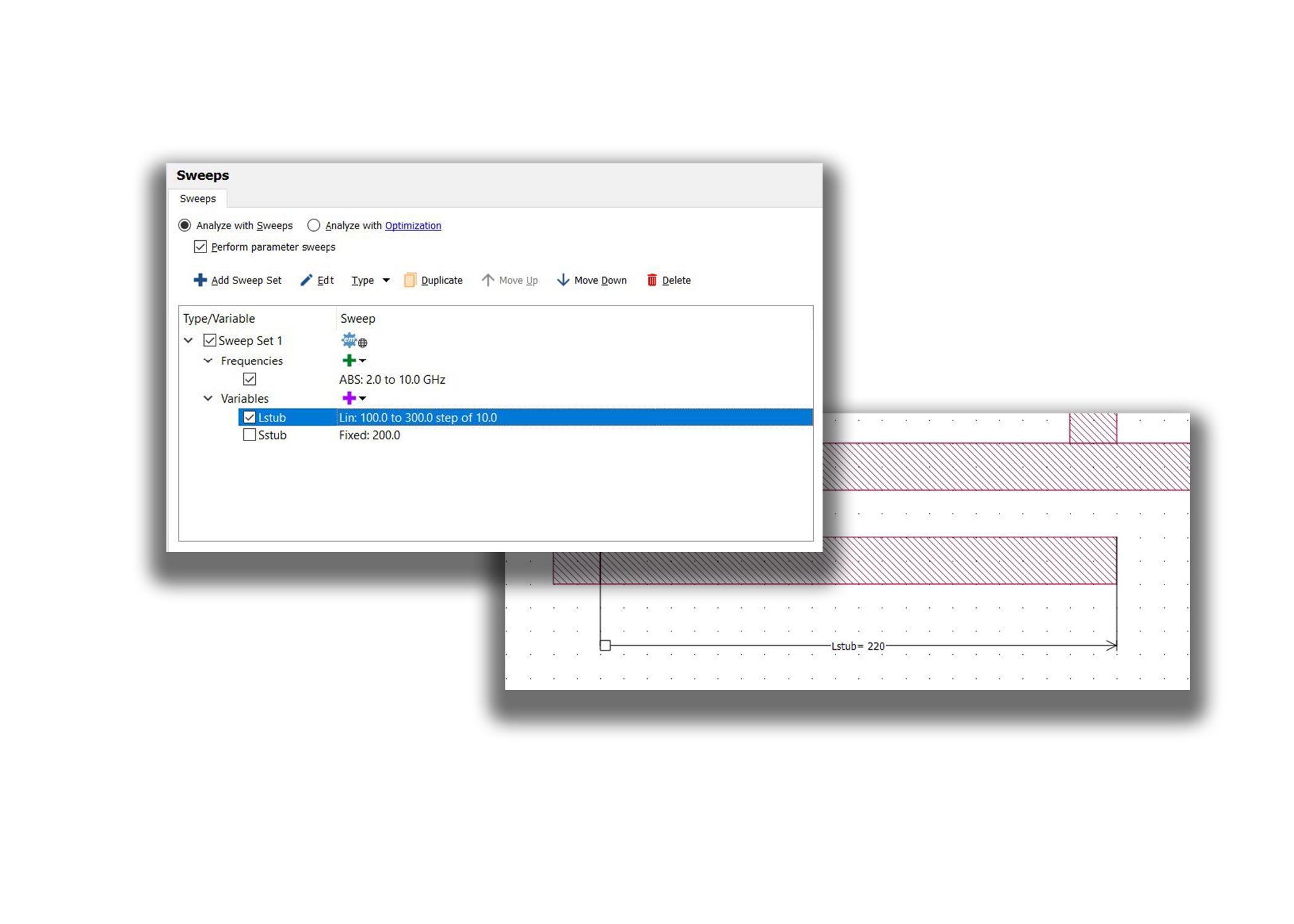 Sweeps
It is now easier than ever to perform complex simulations and keep them organized, as v18 features a new implementation for setting up your analysis sweeps that is more powerful and efficient.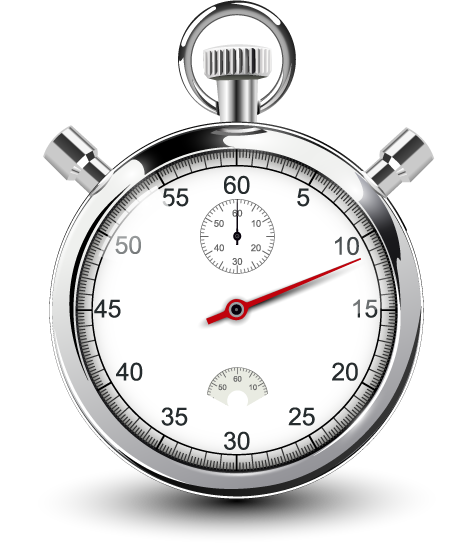 Performance
Run your simulations faster! In addition to numerous behind the scenes optimization. The analysis memory limit has been doubled!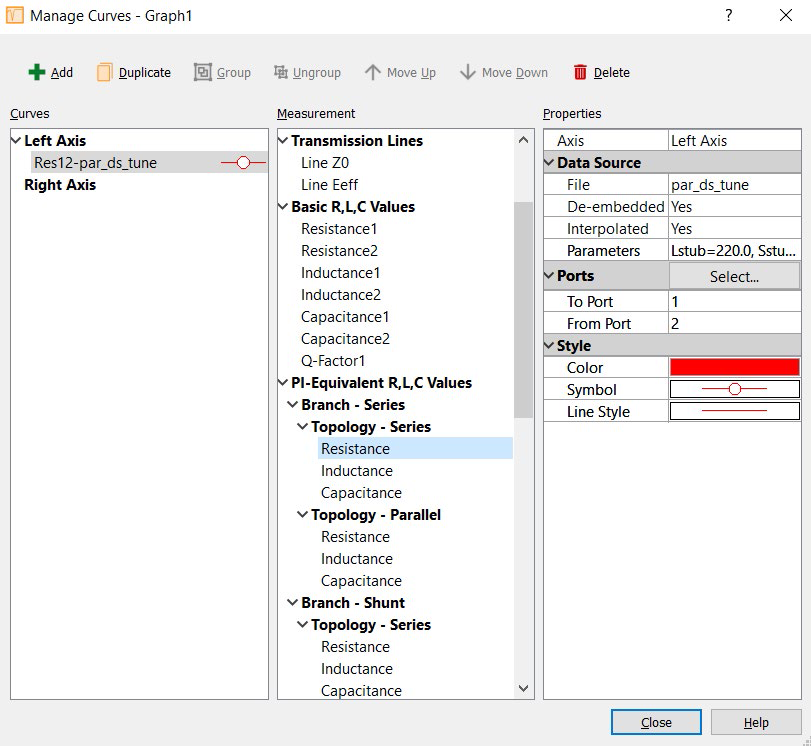 Measurements and Equations in Response Viewer
It is more convenient and accessible to view different data sets in Sonnet when viewing different types of data. There are a number of new measurements and pre-defined equations available in the response viewer, combined with a new interface for managing your data curves.